"Flower Colossal"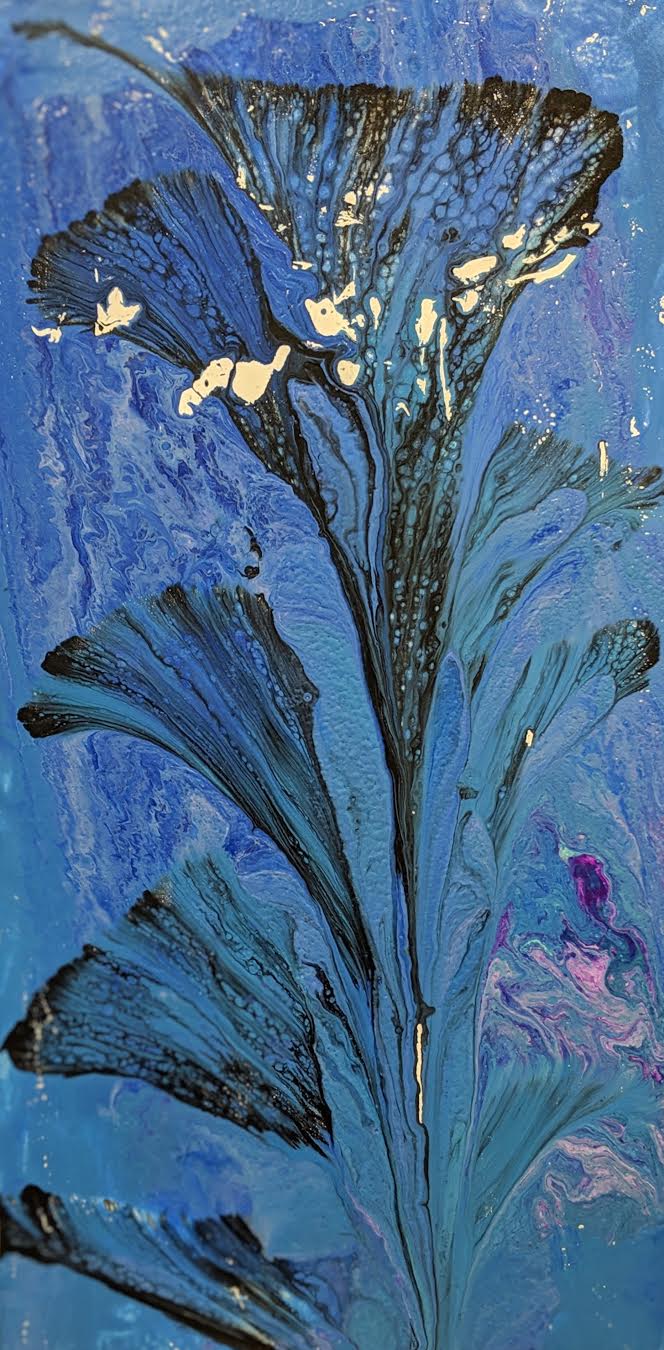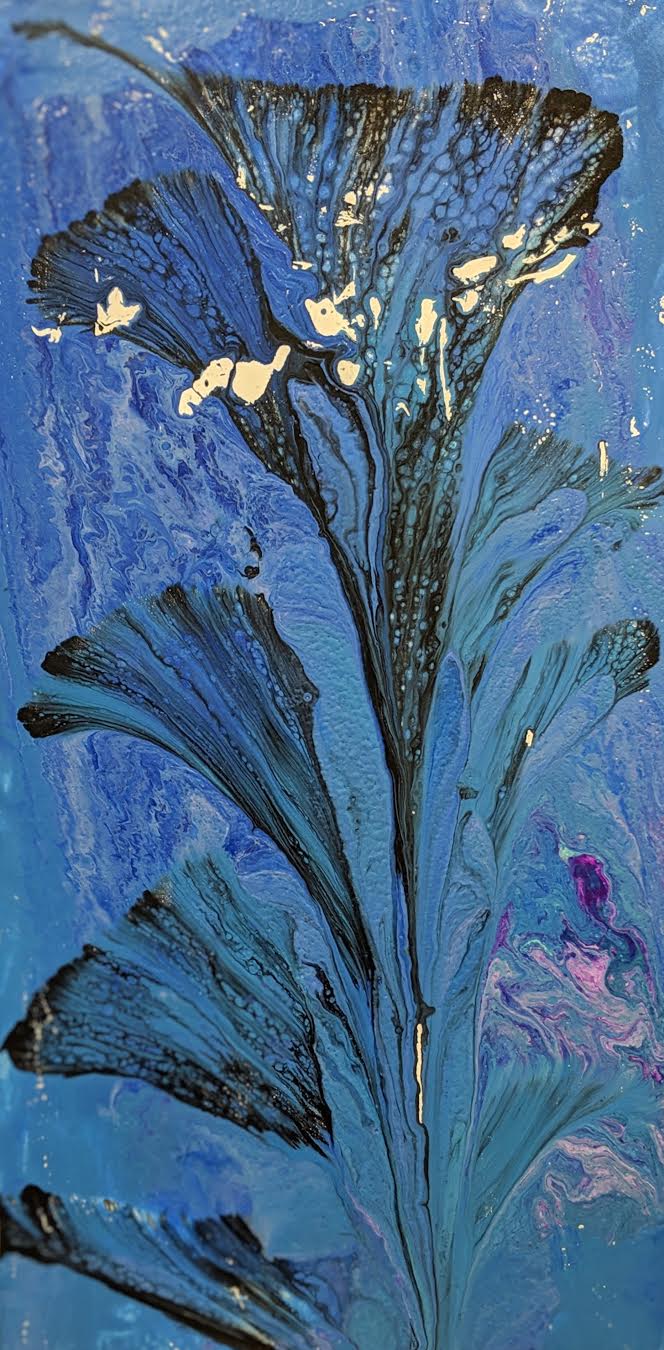 "Flower Colossal"
Acrylic on Gesso Board. 12"x24"x.75". "Flower Colossal"
Details:
Made from sustainable forest products that ensure the protection of wildlife, plants, soil, and water, Gessobord is formaldehyde-free and contains no harmful volatile organic compounds.
This piece is an original by James Maffei. It is copyright protected. All images displayed are property of James A. Maffei. The sale of the original or copy of the artwork does not include the sale of the copyright. All rights reserved.

All items ship direct from my studio located in Livermore, CA. All necessary arrangements are made to ensure your purchase arrives safely and promptly to you. For expedited shipments, please contact me for details before placing your order.